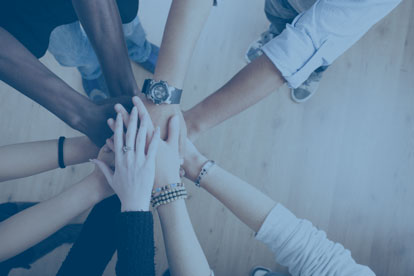 Surviving Busy Season
April 9, 2019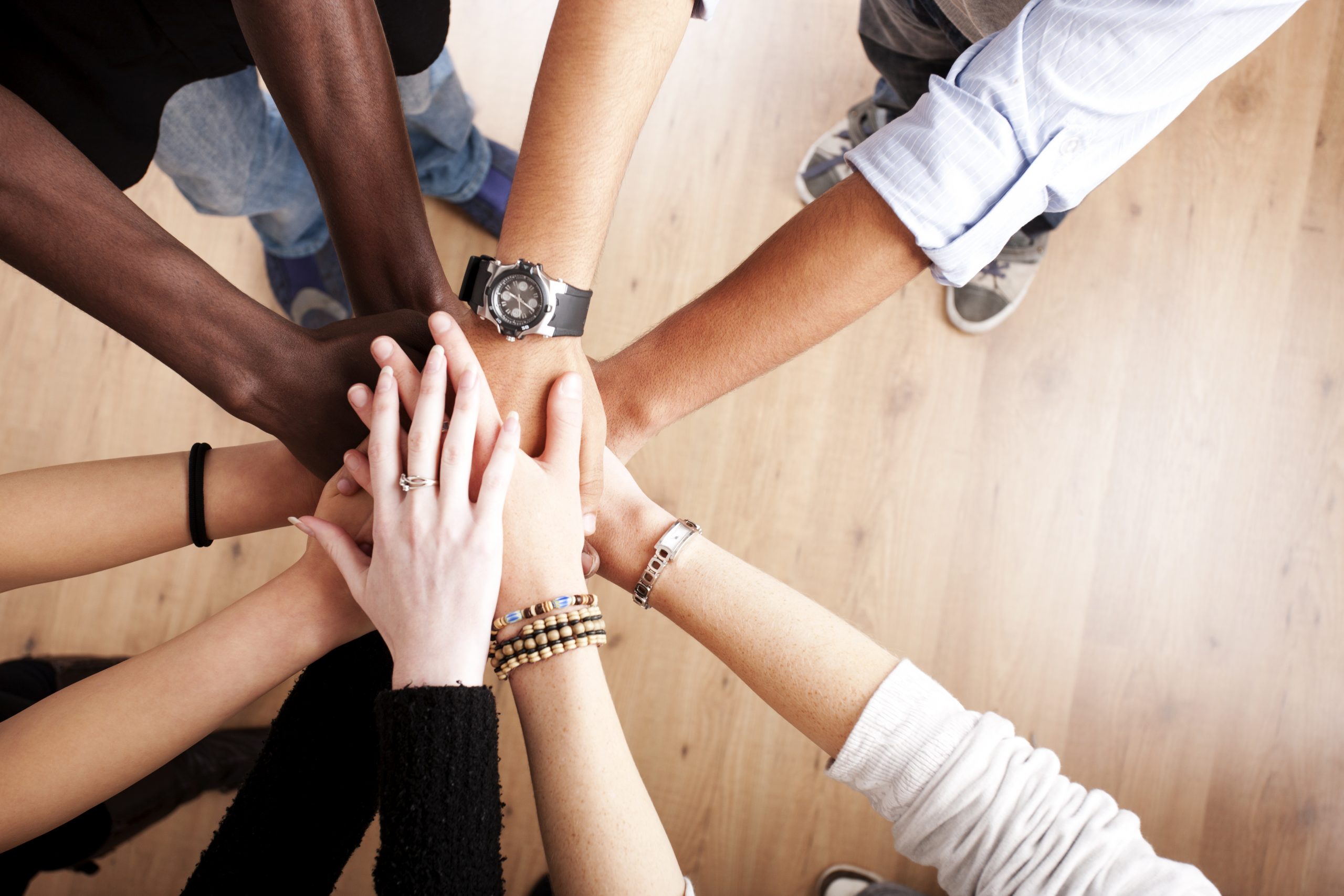 We are hiring!
August 31, 2021
The COVID19 pandemic has brought uncertainty and fear into all aspects of life, including finance and retirement planning. Businesses have been challenged in new ways as they have had to pivot, transform, go remote and more. These sudden changes have caused a flurry of questions about the next steps of retirement plan sponsors and participants.
So how has COVID19 affected retirement plans?
In early June 2020, the Plan Sponsor Council of America sponsored a snapshot survey to look at the adoption rates of the CARES Act distribution and loan options. Here are the highlights:
Are employers changing their retirement plan contributions?
• 90% of employers are making no changes to their employer contributions
• 5% have suspended matching contributions
• Less than 1% have suspended non-matching contributions
• 3% are considering reducing or suspending contributions but have not made a decision
• No responding employer is currently considering terminating their retirement plan
Are employers using Coronavirus government aid?
• Sixty-three percent 63.5% of retirement plans have been amended to permit Coronavirus Related Distributions (CRDs)
• Only one third (36.5%) have increased plan loan amounts to $100,000
• Ten Percent of employers are not implementing any of the optional CARES Act provisions
• Note that less than 5% of plan participants have requested a distribution or loan under the CARES Act
While much is unknown about the effects on the economy and finance moving forward, for now retirement plan sponsors are supporting their plans and honoring the importance of retirement planning. For more information, visit the PSCA website here or contact Leslie O'Bryan or your plan coordinator.